Livestock Motor Truck Cargo Insurance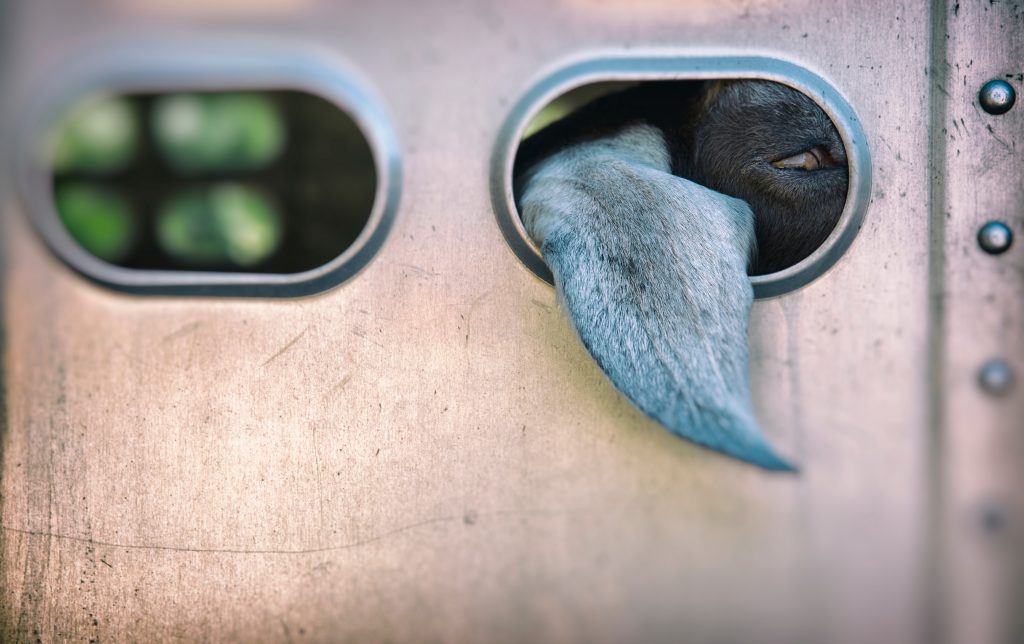 Whether hauling to and from the local sale barn, or trucking cattle cross country, if you are a cattle or livestock hauler, we have you covered. With access to many of todays top carriers we can insure all of your Livestock Transportation risk.
Get started by completing our simple Application HERE
Coverage Extensions
Theft of an entire load
Loading and Unloading
Salvage and Recovery
Debris Removal
Vehicle Breakdown
Substitute Vehicles
Loss of Value
Freight Charges
Options
Death Only Coverage
Specified Perils Only Coverage
Broad Form Perils Only Coverage
Single Trip Increased Limits
Goods other than Animals Coverage
Terminal Coverage for Goods other than Animals
Note: Additional underwriting requirements may apply.
Our primary focus is on commercial livestock species, but transit-only equine is also available and exotic species can be considered.
Contact us for more information, or click HERE to complete an application today!